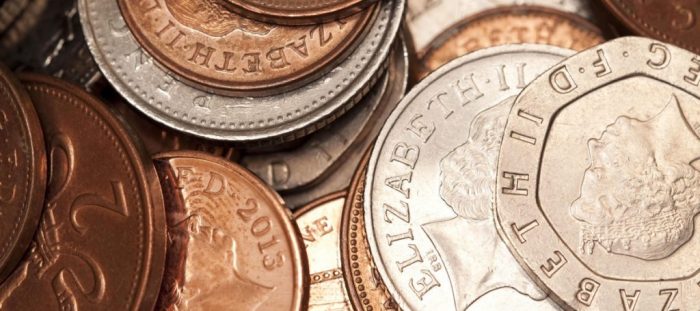 01.22.18
In the first week of January, the United Kingdom began enforcing a new series of regulations for its financial services community. The current version of The Market in Financial Instruments Directive (MiFID II) is legislation structured to strengthen investor protection, ensure orderly markets, minimize risk, and bolster market efficiency. The regulation underscores transparency to promote market stability through new rules concerning technology, cross-border controls, and conducting business in the UK, as well as in the European Union.
All Communications
Capturing and maintaining all communications – including audio, video and text files – is essential to satisfying the new MiFID II regulation. Relevant requisites of MiFID II include structure and requirements include:
Commodity derivatives position reports
Instrument reference data
Double-volume cap data
Orderly record-keeping
Transparency calculation data
Transaction reporting
The European Securities and Market Authority has also fashioned new technical requirements covered businesses must adhere to. Records must be kept of all the rights and obligations of the company and its client, any dealings a firm makes with clients including transactions, order processing, and telephone conversations. All electronic records and communications must be held in a durable format and maintained in a medium that prevents modification and is accessible easily.
Additional, related obligations for record keeping state that all records must be readily accessible to an appropriate authority, the records shall not be altered in any way, and that all records must be kept notwithstanding the technology utilized.
Penalties for Non-Compliance
Firms that do not meet MiFID II requirements can face substantial fines or even disbandment. Indeed, the UK's Financial Conduct Authority (FCA) has "…a wide range of enforcement powers – criminal, civil, and regulatory – to protect consumers and to take action against firms and individuals." Consequently, to minimize the risk of non-compliance now that MiFID II is here, being proactive is the only solution.
AI is Key
Financial services firms can easily satisfy the new communications data capture and maintenance requirements of MiFID II by utilizing AI capture all electronically-stored communications, from multiple platforms, and housing them for legal or investigatory review. AI has demonstrated the ability to ingest, process and manage the media formats subject to MiFID II.