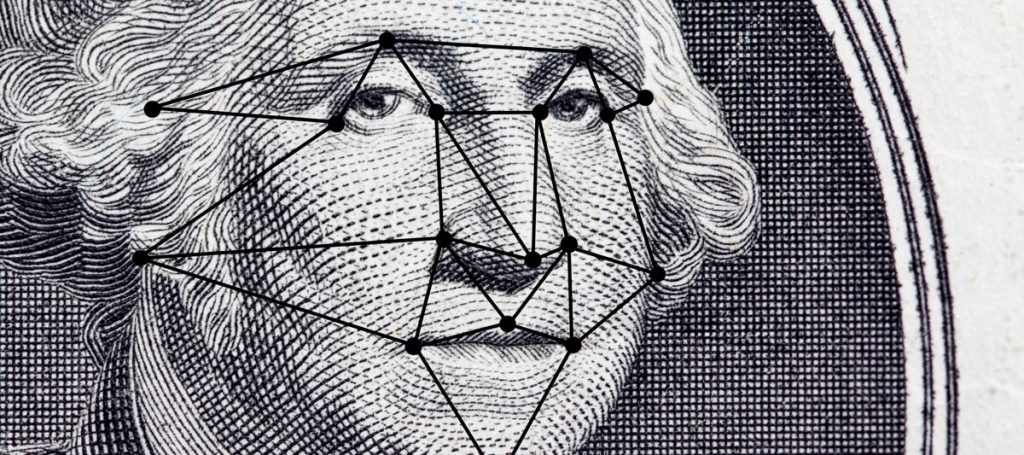 01.12.18
No matter how much you might love your credit cards, the day is coming when your VISA will go the way of the dinosaur, with plastic payment systems replaced by face recognition technology. What's more, this event could happen soon, with the migration to face recognition technology possibly starting this year, according to one business leader.
"Thanks to AI, the face will be the new credit card, the new driver's license and the new barcode," wrote Georges Nahon, CEO of Orange Silicon Valley and president of the Orange Institute. "Facial recognition is already completely transforming security with biometric capabilities being adopted, and seeing how tech and retail are merging, like Amazon is with Whole Foods, I can see a near future where people will no longer need to stand in line at the store."
Nahon made his comments as part of a Nvidia blog discussing the AI outlook for 2018. Described by Nvidia as part of a group of top researchers and thought leaders, Nahon runs a global research co-laboratory that examines how advances are changing society and institutions.
Nvidia said events in 2018 will come after a 2017 packed full of advances in AI technology.
"AI outperformed professional gamers and poker players in new realms," Nvidia stated. "Access to deep learning education expanded through various online programs. The speech recognition accuracy record was broken multiple times, most recently by Microsoft. And research universities and organizations like Oxford, Massachusetts General Hospital, and GE's Avitas Systems invested in deep learning supercomputers."
Researchers predict fast growth for face recognition technology used in various applications. The global facial recognition market will balloon to $882 million in 2024, up from $150 million in 2015, according to market research firm Tractica. Tractica predicts face recognition will be used in identification applications including border control, automated teller machines and law enforcement.
Face recognition is already being demonstrated as a practical form of identification and payment for retail and online uses. For example, Chinese internet giant Alibaba is using face recognition as an access-control system for its office in Shenzhen. The company also has shown a face-recognition-based online payment system called Alipay.
Apple's iPhone X smartphone also enables users to make purchases using its facial identification technology, dubbed Face ID. While mainly used to ID users in order to unlock the iPhone X, the technology also allowed buyers to authenticate their identity when making purchases with Apple Pay.
Nirel Marofsky is project analyst for the cognitive engine and application ecosystem at Veritone. She acts as a liaison to strategic partners, integrating developers and their capabilities into the Veritone aiWARE platform. Learn more about our platform and join the Veritone developer ecosystem today.